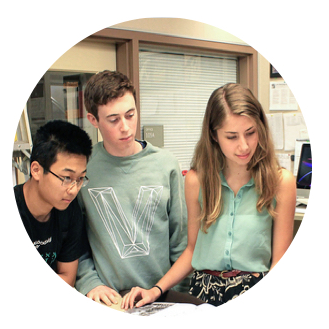 GLOBAL MOONSHOTS IN EDUCATION

Learn to Own Your Future 
We update traditional lecture-based education with methods that foster student-centered, personalized, competency based education.  
Our Moonshot is to change the culture of education for the 21st Century, for learners of all ages, around the world.
Global Moonshots in Education is committed to empowering ALL learners with the heart, mindset and skills necessary to address the challenges and opportunities of the 21st century.
The foundation of our work is a set of collective values cultivated by parents, educators and learners.  A modern agile mindset that embraces T.R.I.C.K. is the key to change.
A GLOBAL MOVEMENT
We unify and accelerate Moonshot Educators and Innovators across the globe.
We encourage Moonshot Educators and Innovators who:

Embrace T.R.I.C.K
Trust, Respect, Independence,
Collaboration, Kindness

Adopt the Learning Framework
Student Agency, Passion,
Real World Work, Mastery Learning and
Leveraging Tech

Foster the 4 C's
Critical Thinking, Collaboration,
Communication, Creativity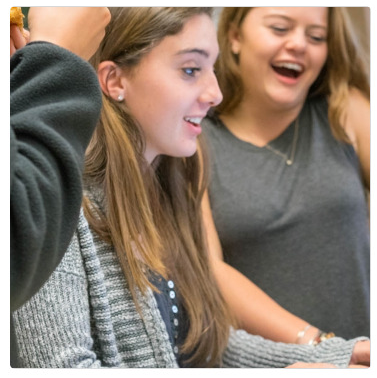 Our Vision
Our Vision is a world where students are excited to go to school, where they have some control over their learning, and are empowered to solve the challenges of tomorrow with knowledge, agency and purpose.
Our Mission
Our Mission is to improve student-centered learning across all segments of education:
We exist to:
Raise global awareness of the individual and social benefits of Moonshots methods
Validate, disseminate and scale Moonshots methods of teaching and learning around the world
Inform and influence policy and practice that supports needed change to the current system
Meet Esther Wojcicki, Education
Trailblazer
Esther Wojcicki, Global Moonshots in Education Founder and CEO, is a journalist and award-winning educator, a pioneer in the integration of technology into the classroom, and a world renown advocate for students and teachers.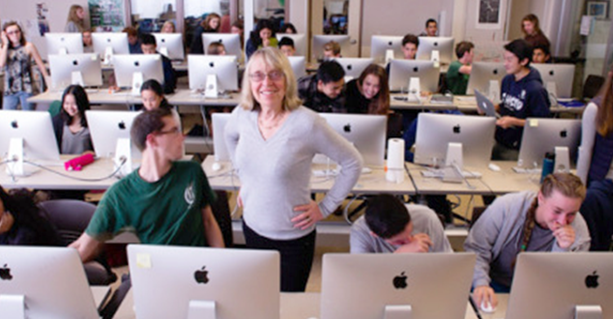 Our Journey
to Here
"We didn't just arrive. We
labored through years of
trying."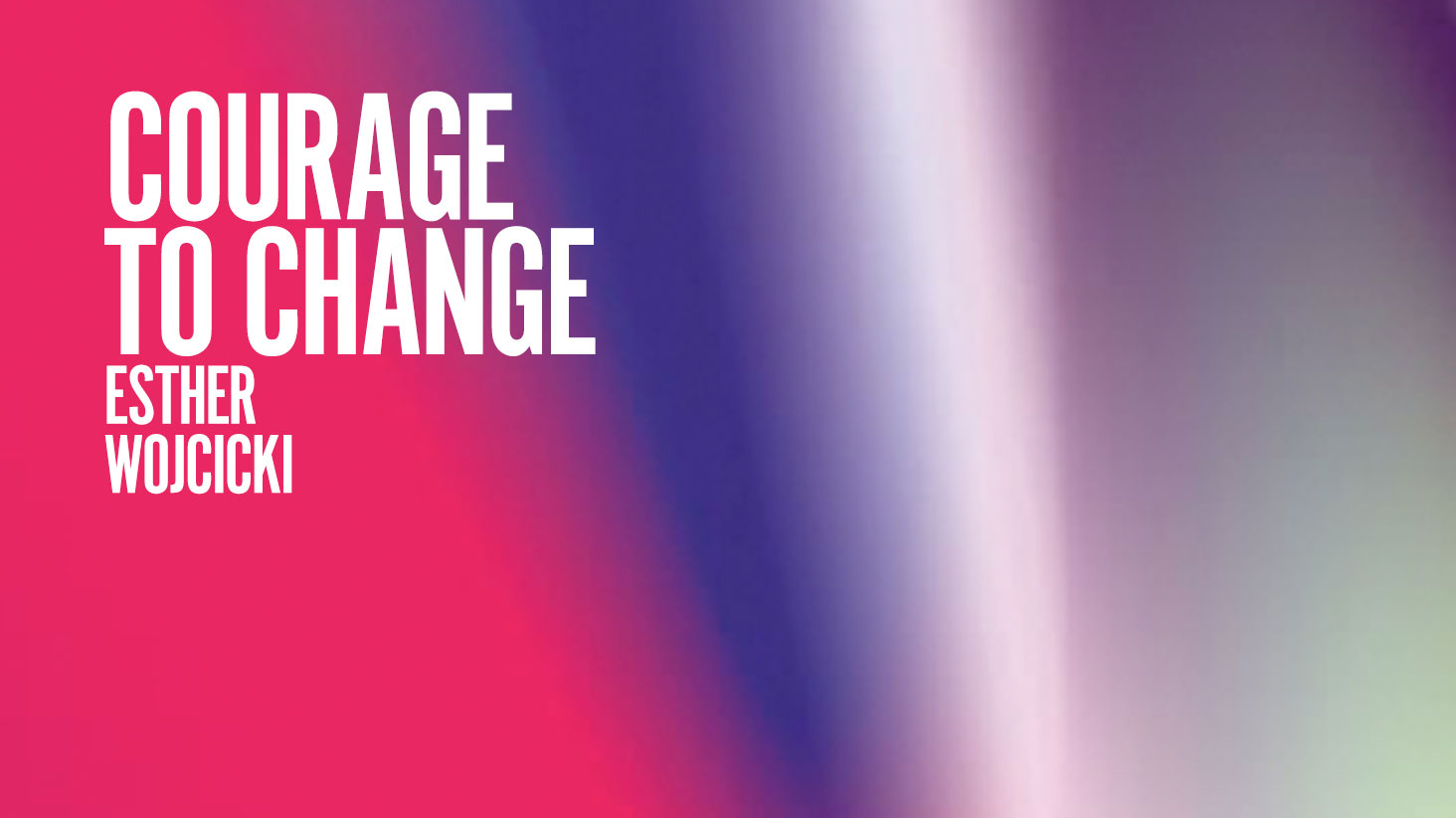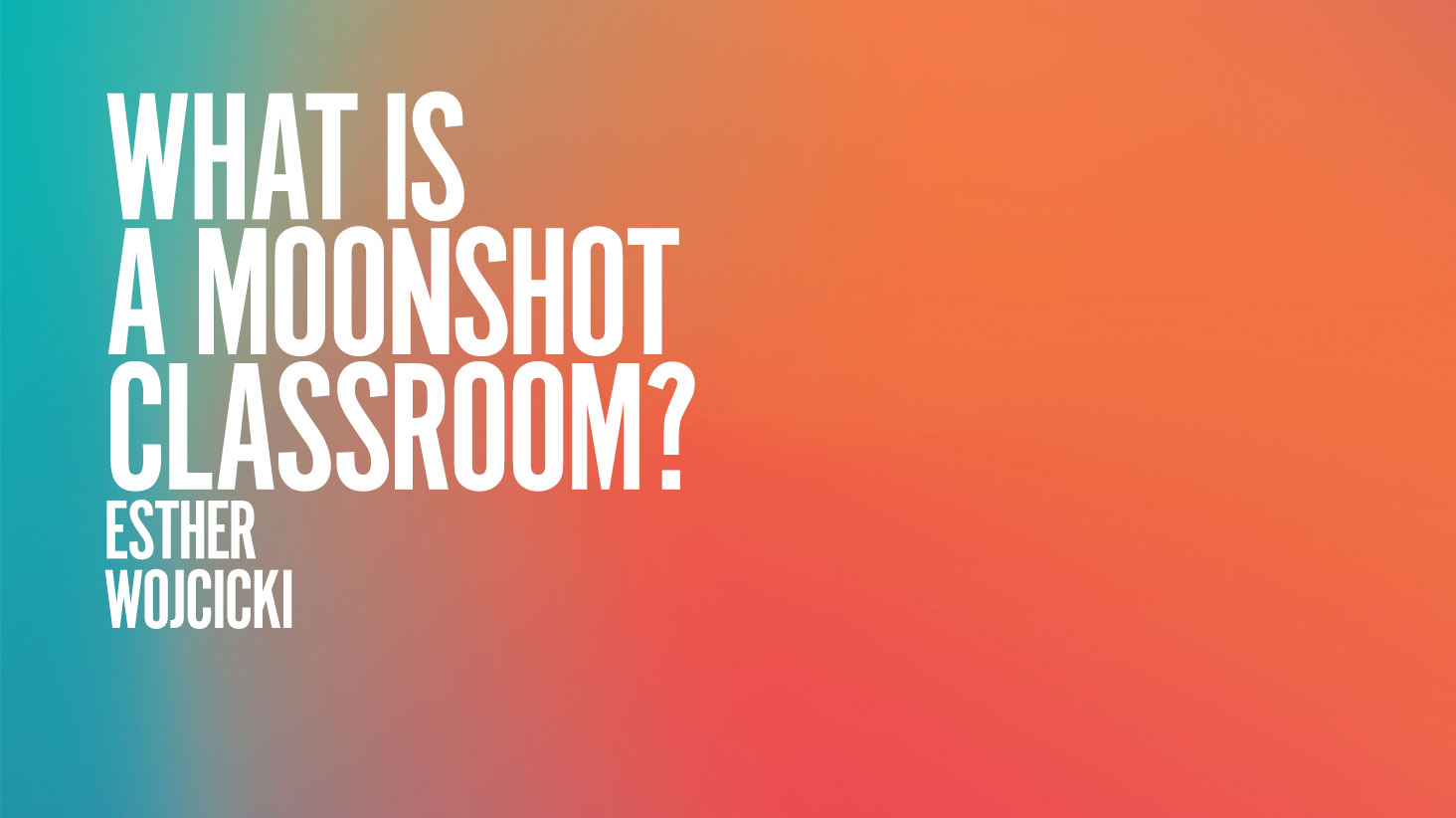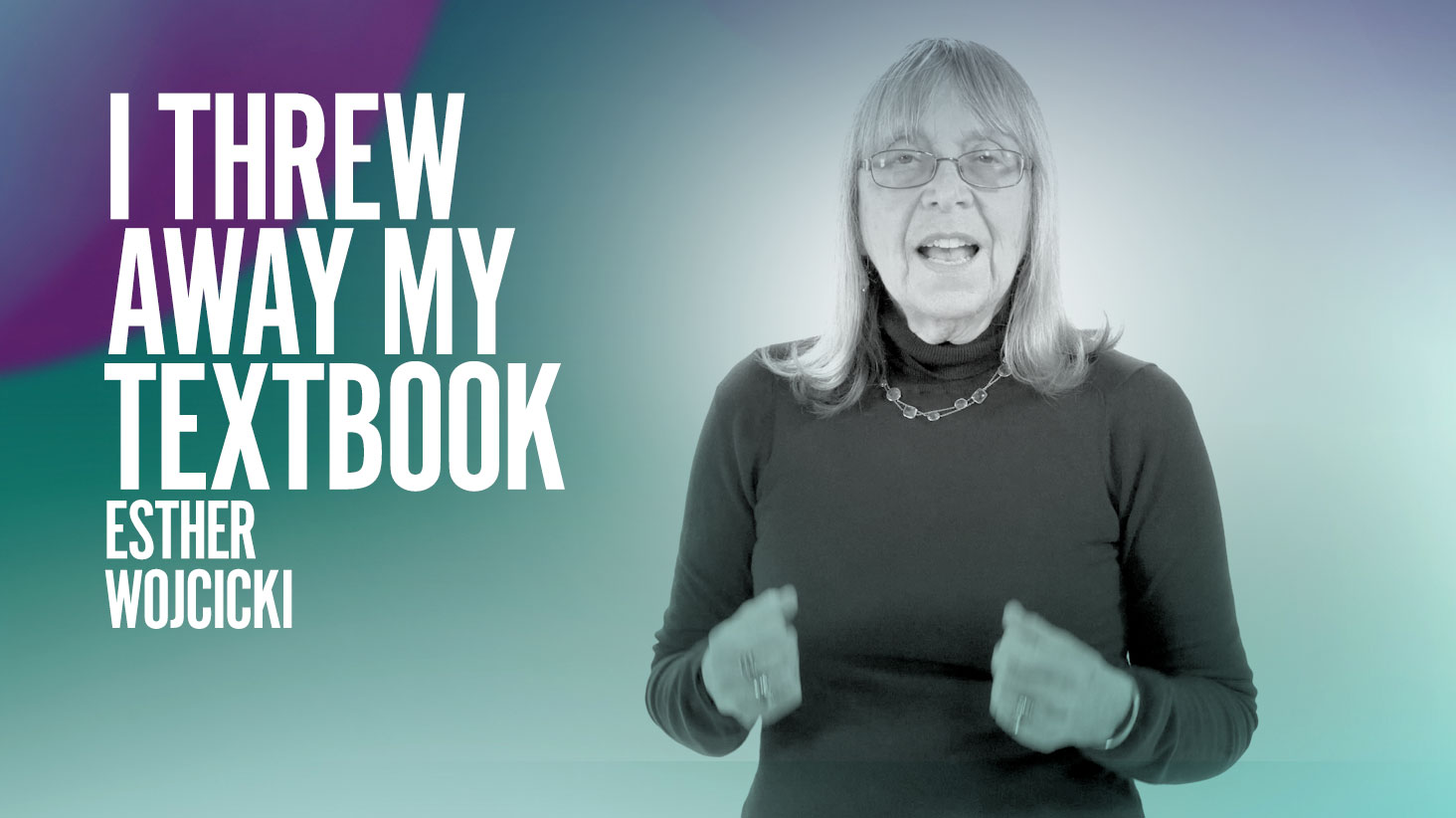 Join the Movement
Sign up to get notified when tools and resources are available

The mind is not a vessel to be filled but a fire to be ignited